EXPECT THE BEST IN YOUR TITLE SOLUTIONS
GROW YOUR BUSINESS, PROVIDE SUPERIOR SERVICE, REDUCE COSTS Our nationwide solutions include:
Learn How Our Powerful Technology Can Save You Time and Money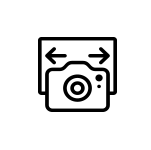 Property Data & Reports

Leverage reliable and up-to-date nationwide U.S. property data to support your information needs. From public record data, HOA data, property reports and more, we offer unmatched depth, breadth and quality.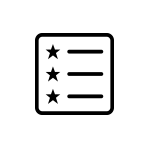 Property Tax Data & Certificates


Save time, reduce costs and manage risk with reliable, comprehensive U.S. property tax data and tax certificates.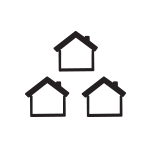 Document Images
Instantly access our repository of property document images from over 95% of counties across the U.S. with our powerful web-based property information tool.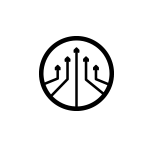 Custom Reports & Lead Lists


Get powerful insights tailored to your business needs and targeted lead lists to drive your sales and marketing outreach.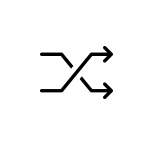 Match & Append Services
Leverage our industry-leading data to enhance yours. Pinpoint current equity, create more targeted lead lists, increase marketing campaign ROI and improve consumer response.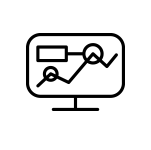 Market Analytics
Keep your pulse on the market to benchmark performance, establish business goals, identify emerging markets and uncover new business opportunities.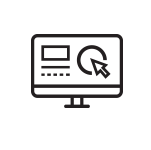 AVMs & Valuation Tools
Access the industry's most comprehensive and reliable AVMs and valuation technology to quickly generate accurate, cost-effective property value estimates and remote property inspections.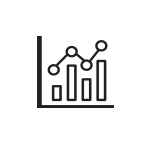 Portfolio Property Monitoring Solutions
Proactively respond to changes in property status with monitoring solutions and alerts to notify you of changes in public record data to uncover origination opportunities and identify potential risk.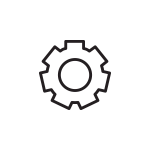 Business Development Tools
Generate leads and deepen customer relationships with innovative tools designed to help you achieve your business goals.
Expect the best title solutions for your business.